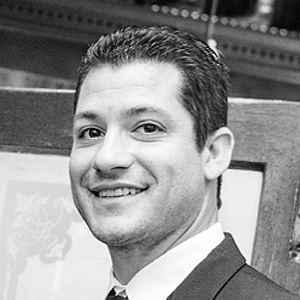 Michael Gambino
Director of Engineering
Michael Gambino has over 12 years' experience in consulting, construction, cultivation and oversight of large-scale cultivation facility build-outs. His passion for design and engineering combined with his out-of-the-box thinking is a unique asset in the industry. To date, he has designed and constructed over 100 of state-of-the-art cultivation facilities.
Mr. Gambino creates cultivation facilities of enduring value, specializes in welding, electrical engineering and custom equipment fabrication. He applies his engineering expertise to optimize facilities, ensuring efficiency and sustainability through environmental controls. He customizes each facility to best suit client needs. His designs and innovations are not seen anywhere else in the industry and are available exclusively through Cultivo, Inc.
Mr. Gambino and Ms. Karcey have consulted on various projects together since 2010 and continue to help design and implement custom equipment for commercial cultivation facilities including electronic light hoist systems, assembly lines, moving tables, draining tracks, customized under slab-closed loop waste-to-incinerator and eco-friendly drainage systems with budgets ranging from $100k to $35 million.
Mr. Gambino currently provides oversight, project management, on-site consulting, and cultivation facility optimization. He determines necessary power upgrades, load calculations, custom metal work fabrications, custom irrigation fabrications, sales and overall onsite cultivation facility optimization for Cultivo, Inc.