WELCOME
Experience the cultivo difference.
Our team maintains decades of experience and provides the know-how to optimize your project, yielding exceptional results.
learn more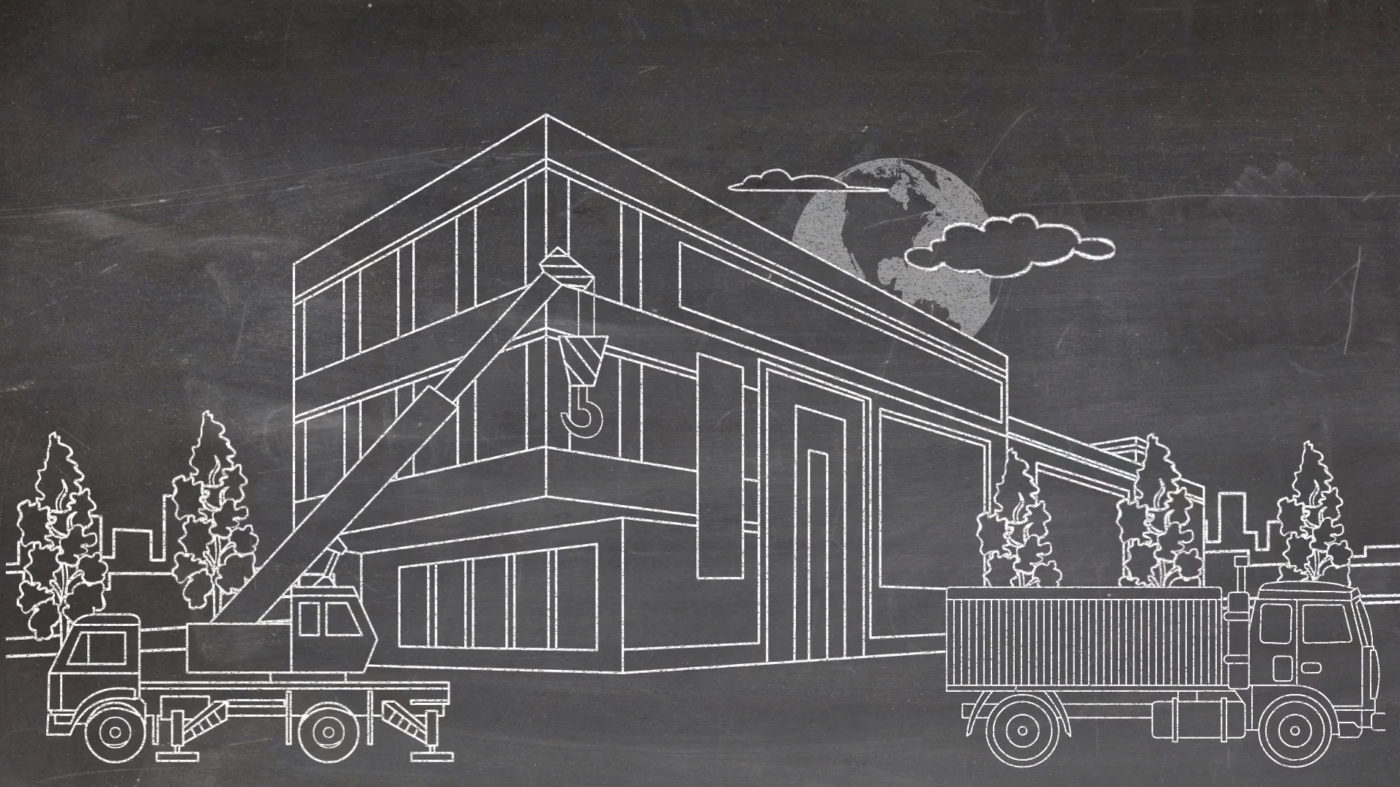 WELCOME
cultivo = EXPERIENCE.
We know how to bring your ideas from concept to completion with all the t's crossed and i's dotted.
learn more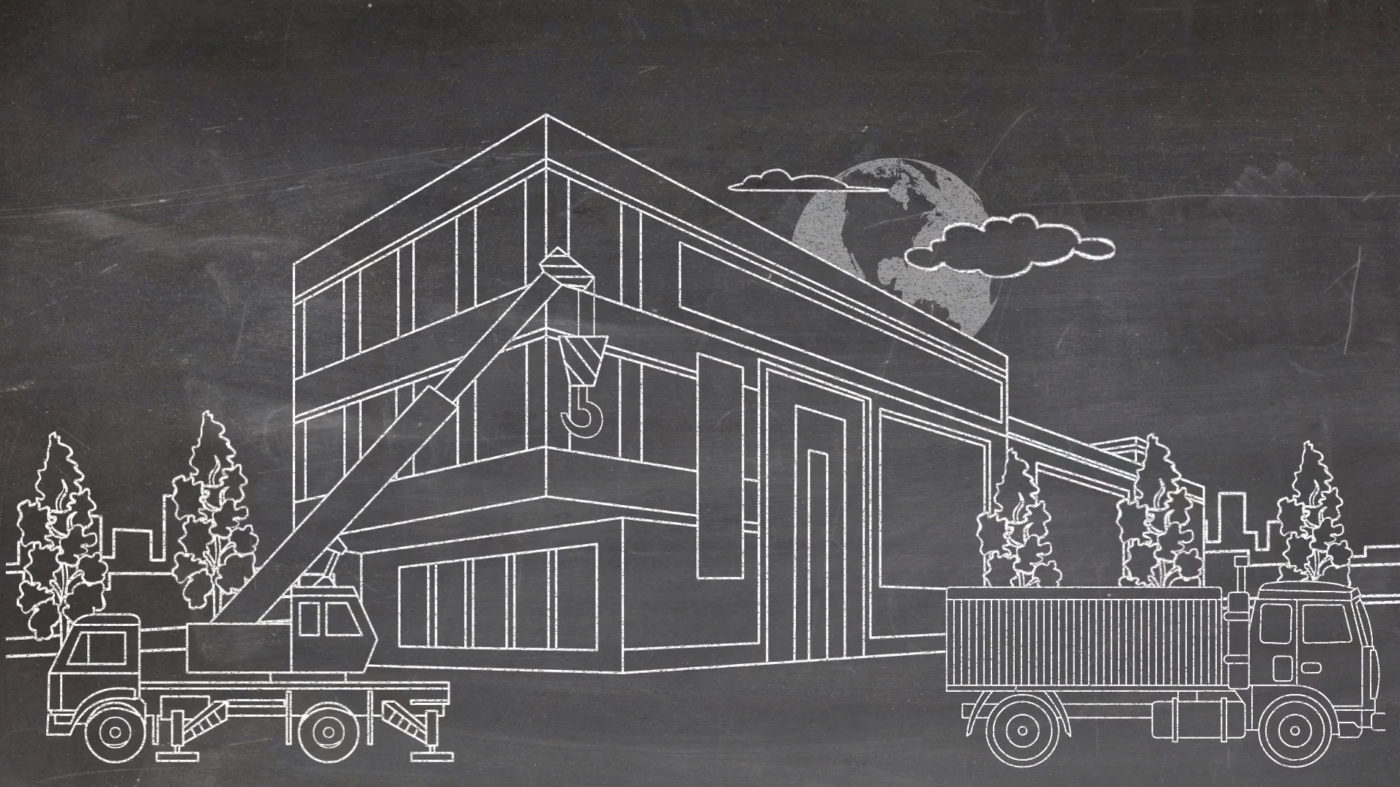 There are no upcoming events.
I've worked with Autumn Karcey in a professional capacity on various projects since 2013. Her sophisticated grasp on the design needs for the operation for our facilities combined with her personal approach and dedication to her clients, dramatically improved our facilities' capabilities. Autumn's experience and worldly views provided our company with the foresight needed to stay one step ahead at all times.
Stephen Schroeder
/
Vida Canada
Autumn Karcey is by far one of the most experienced and intelligent women I have met in the cannabis industry to date. Her knowledge base, skill set and ability to move businesses forward are unparalleled. Her integrity and work ethic far exceeded our expectations and I can't imagine undertaking this endeavor without her.
John Farris
/
Western Genetics
The terms "medical cannabis" and clean room cultivation are probably the most incorrectly applied terms in the industry. There are very few who understand what these terms actually mean. Not only does Ms. Karcey understand she knows how to design and execute on the construction, she has a very clear vision of the most likely shape that the industry will take in the future and how to position a building accordingly.