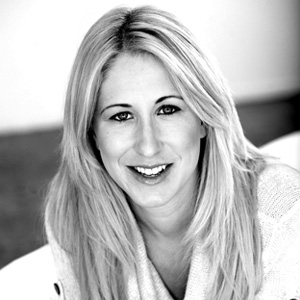 Autumn Karcey
President
Autumn Karcey is the President of Cultivo, Inc., a design and engineering firm specializing in design and engineering for indoor and greenhouse facilities.
Ms. Karcey became passionate about creating optimal indoor environments in which plants can be grown in a healthy, stable manner, free of pests and pathogens without the use of harmful pesticides and chemicals. After 10+ years of R & D, Ms. Karcey combined her background of indoor greenhouse and facility design methodologies in order to create a truly innovative environment that is rare in the industry.
Ms. Karcey takes a logical, consistent, and scientific approach when she designs cultivation facilities. She combines the use of modern clean room technology, industrial agricultural equipment, custom fabricated equipment, high-end security systems, and sensor systems in order to create world-class facilities of enduring value. To date, Cultivo, Inc. has designed and consulted on over 1,000,000 square feet of greenhouse facilities in over ten states and Canada. On average, Cultivo, consistently has 100,000-200,000 square feet under construction at any given time.
Together, Ms. Karcey and her team of industry specific professionals — comprised of architects, engineers, and scientists– work to provide aid and understanding of indoor, greenhouse, outdoor cultivation environments, and retail operations.