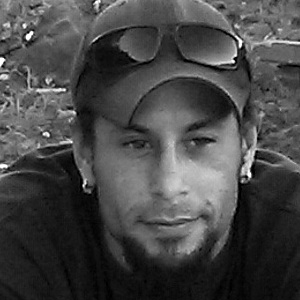 Zachary Shafer
Project Manager
Zachary Shafer began his career as a second generation Union Carpenter and worked his way up to Journeyman. With over twenty years' combined experience in the field of specialized construction implementation. Mr. Shafer's experience includes both the design and implementation of multi-million dollar projects such as bridge expansion projects, water and sewer treatment plants and sub-terrain water diversion/pump station facilities from the ground up.
Mr. Shafer is an expert with concrete structures such as multi-level office buildings, commercial warehouse developments and juvenile detention and correction facilities. His experience makes him a valuable expert in security design, ultimately reducing diversion in cultivation facilities.
Mr. Shafer works on large-scale contracts with Amgen, Baxter, UCLA, Pepperdine University, Santa Barbara University, and SBCC. He acted as Journeyman installing science labs and cleanrooms as well as working for the County of Ventura California Crime Labs.
Mr. Shafer spent the last ten years learning about the Industry, applying his construction and engineering knowledge. He has built dozens of large-scale cultivation facilities. Mr. Shafer's unique background in specialized construction projects from start to finish.