Want to learn more about us?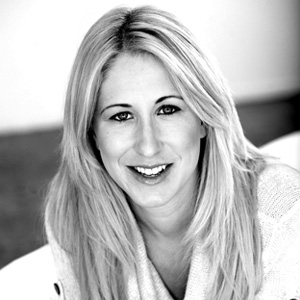 Autumn Karcey is the President of Cultivo, Inc., a design and engineering firm specializing in design and engineering for indoor and greenhouse facilities.
Environmental Optimization Specialist
Mike Finley moved to the Santa Cruz mountains in 1991. He was the son of an HVAC foreman chasing his dreams of self-employment in a booming bedroom community for the Silicon Valley. With his father's lack of working capital Mike found very early, "family business employment."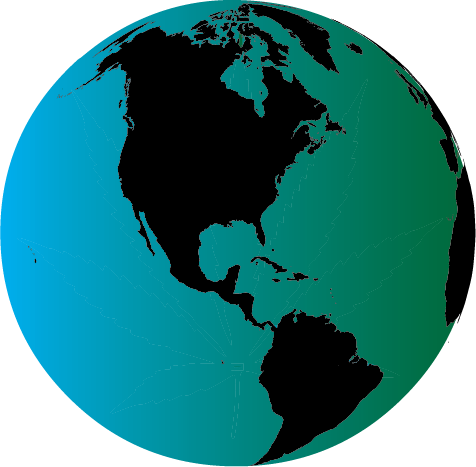 Environmental Optimization Specialist
Bert Stroud is a second generation HVAC contractor with 25 years of in the field industry experience. Working in the heart of silicon valley's high tech industrial sector.
Want to work with us?
Contact us Today!